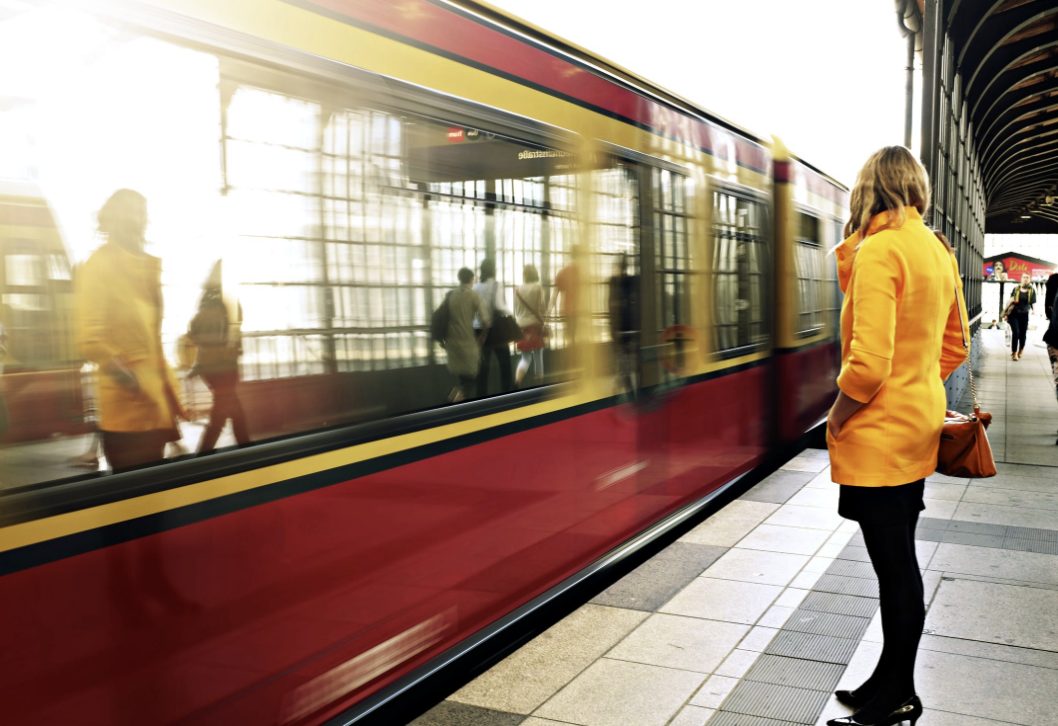 Lauris and Paul are Counsellors with a personal knowledge for teaching and providing people with the tools on "how" to change.
Many people do not know the "how".
Think of it this way, you arrive at Flinders Street Railway Station, and you really want to go somewhere but you are not sure, there are trains going in all directions, there are so many choices. Which train do you get on? Which train will take you where you want to go? Actually, where do you want to go? Often the choice creates a feeling of "overwhelm" and "anxiety" and you just do not know which one? How are you going to get anywhere? It all becomes all too hard and you end up catching the same train you have always caught, back to the same old place that's familiar and safe and then the cycle repeats. Leave A Comment!
For more info go to our website changecentral.com.au